Hey guys,
Not a great writer but, please feel free to comment on my stupid mistakes 🙂
Yes another great way to save is to sign up for FRN Rewards, they are nothing but, Fuel Rewards Network kind of cheesy 😛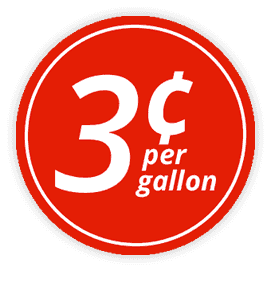 Here is the link for you to sign up:
https://www.fuelrewards.com/fuelrewards/welcome.html?RefId=062294bac90246d08cd3b311f77ca487
This is exactly like getting free gas. You for sure know that you will buy groceries ? Clothing? Food? Right?
So, why not link up your credit cards to FRN so, that when ever you shop you at least earn 5 Cents/gallon. So, imagine if you use you linked card and shop, eat , or do anything online you land up saving or almost getting free gas.
Now even if you decide not to shop or just to use rewards as a member of FRN you still get 3 Cent off a gallon.(isnt that a great deal?
Make a note that this reward program for Shell participating gas stations only or stores like kroger, Bi-Lo, Jcpenny, Shell or any participating dining can also earn you 10 Cents a gallon for every $ 50 spent, or even travel.
Plus you can get a Fuel Reward Network app which makes it easy for you to find nearby gas stations, gas price, dining,
shopping and travel. The more you shop the more you earn.
The idea is to link most of your credit cards to this account so you never forget to earn your cash back.
Another way is to share this program with your friends which will Earn 25¢/gal for every friend that joins using your link and
uses the program for the first time.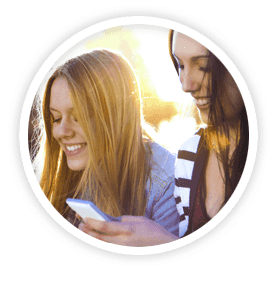 Refer-a-friend
Share your unique referral link and earn 25¢/gal in Fuel Rewards® savings for every friend that joins and uses the program.
Now isn't that a great money saving option?
Plus if you decide you need a car wash and still need to fill gas you can save lot more. buy buying gas and saving 15 Cents/gallon So, if the car wash is $9.99 you land up saving 1.50 on the gas/ car wash whatever you want to call it. I know its not much but, every penny counts!!
I will keep posting new ways to save money..till then keep saving and live happy!
Happy Couponing..
CouponKay